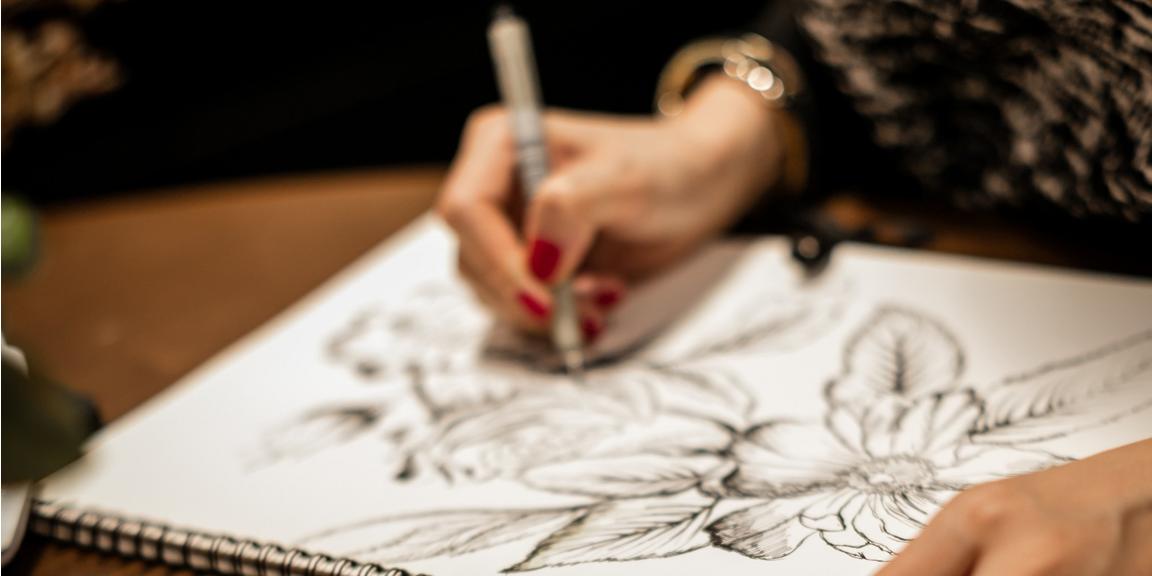 As artisans, we create original designs by sketching. We also provide illustrations, watercolor paintings and calligraphy services.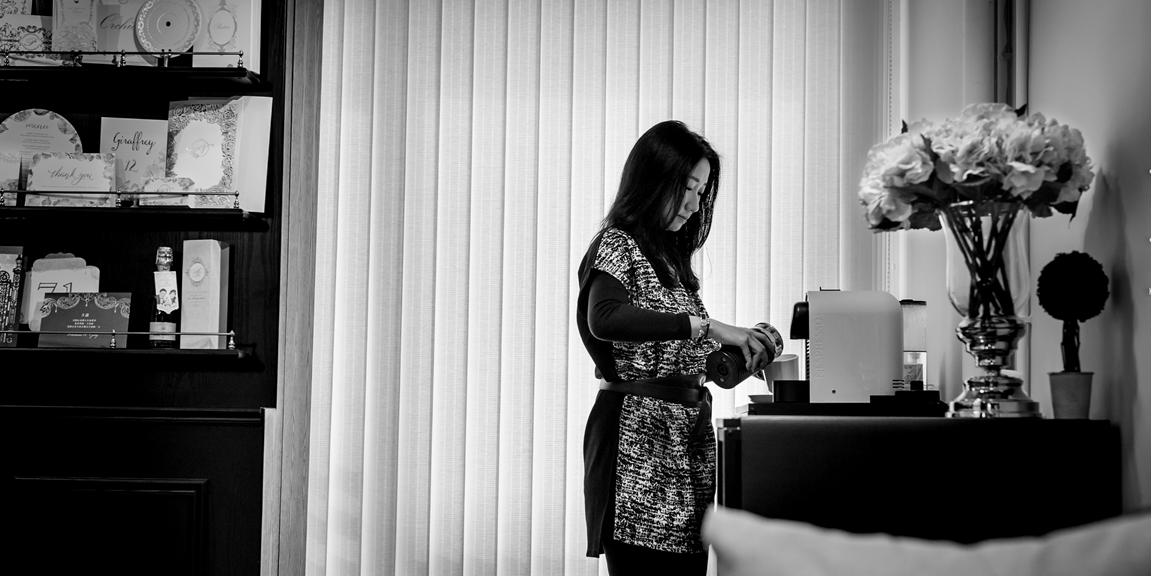 With over a decade of experience in the wedding sector, we focus not only on visuals but also offer practical tips on everything else from writing to etiquette.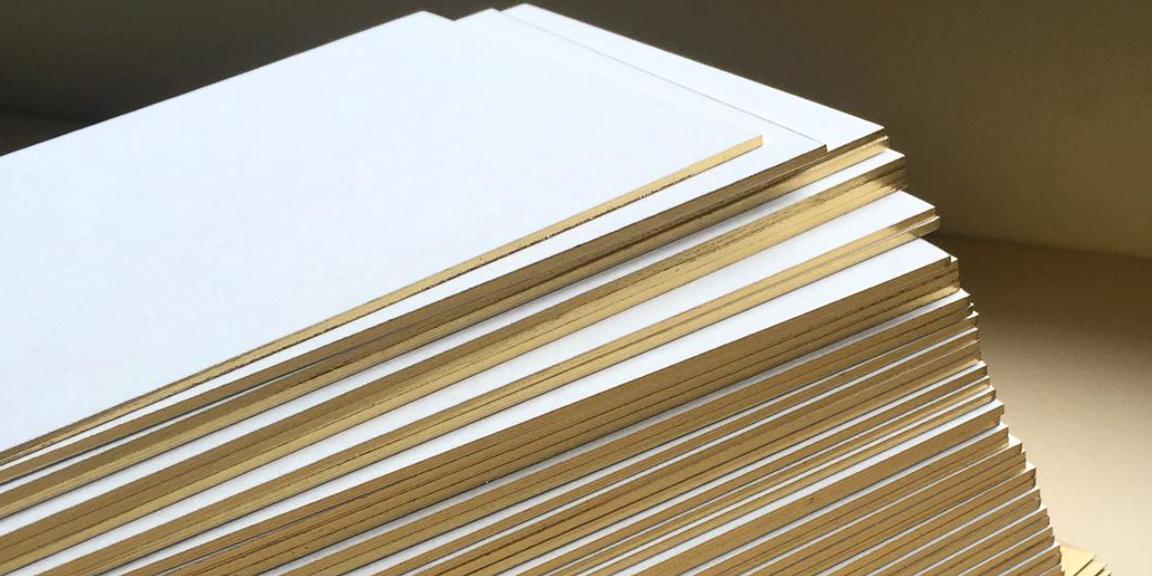 We work closely with our printing houses to control the quality of the prints and deliver our best services to meet clients' needs.